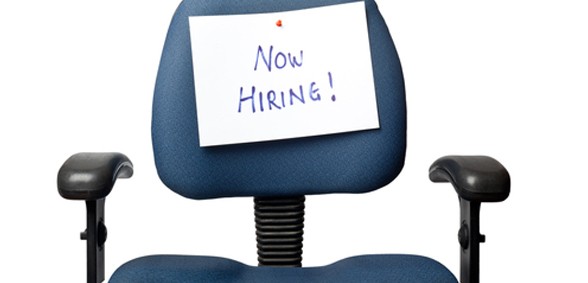 Credit: This story was first seen on TES
The country's largest academy chain, Academies Enterprise Trust, has appointed the former head of a private school provider owned by a property developer as its next chief executive, TES reports.
AET, which runs 67 academies, announced today that Julian Drinkall, who was until recently chief executive of the Alpha Plus Group, will take over the running of the academy group.
Mr Drinkall will be coming into AET as it emerges from a rocky time: in 2014, the chain was prevented from sponsoring any further schools amid concerns about the quality of teaching and learning on offer.
Ofsted raised concerns again as recently as February this year, when it warned that the trust was 'failing too many pupils', but recent research has shown it may be turning a corner.
The appointment of Mr Drinkall is likely to raise eyebrows given he has no classroom experience. He instead holds a background in publishing having run education publishers Cengage Learning, after a three-year stint as chief executive of Macmillan Education.
Prior to Macmillan, Mr Drinkall was head of the BBC's financial and commercial strategy.
AET chair Jack Boyer said Mr Drinkall brings the "leadership qualities and experience that will bring about further positive change and growth to the organisation".
The Alpha Plus Group is one of the country's largest providers of independent schools and colleges.
The group's chair is Sir John Ritblat, who is listed as a major Conservative Party donor.
Alpha Plus was bought by the private equity firm Sovereign Capital in 2002, which later sold it in 2007 to Delancey, a property developer based in London's Mayfair.
Mr Drinkall said: "I am very pleased to be joining the Academies Enterprise Trust, which is doing such important work, and I share its commitment to achieving the highest standards in education."