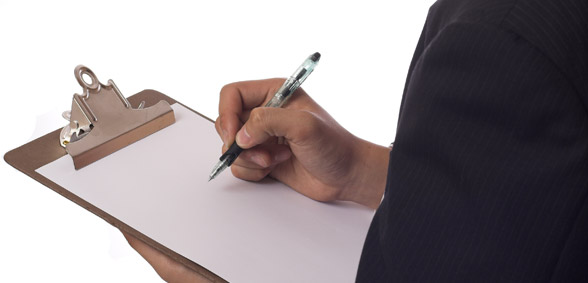 Credit: This story was first seen on the Worcester News
An independent school has been told it is meeting all the standards expected of it after a recent inspection, the Worcester News reports.
Bowbrook House School in Peopleton passed an ISI regulatory compliance inspection held earlier this year.
Chris Allen, the school's headmaster, said the inspection could not have gone better and attributed the school's success to the hard work and professionalism of its staff.
The inspection showed that performance at the school between 2013 and 2015 was above the national average for maintained schools with teaching helping pupils make good progress.
Pupils were said to behave well with spiritual, moral, social and cultural development standards also met.
The school also met all standards for welfare, health and safety, suitability of staff, the quality of its premises and the way it provides information.
Inspectors found the quality of leadership was good and said no further action was required.
Mr Allen praised his hard-working and inspirational staff, particularly key compliance staff, who had worked hard over the last twelve months to ensure that all regulations were met.
He also thanked the pupil and parents for their contributions and an overwhelmingly positive response to the parental surveys.
The school is currently working on new developments including a new pavilion and a pottery/ceramics workshop.