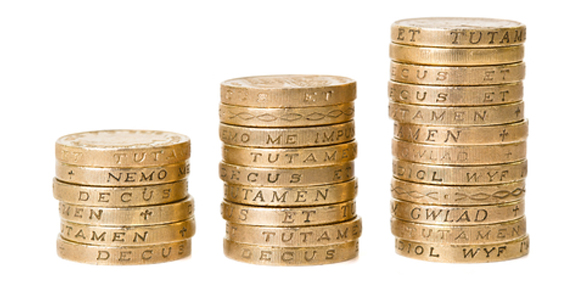 Credit: This story was first seen on Kent Live
School buildings will be demolished to make way for 156 homes on land at St Lawrence College in Ramsgate, Kent Live reports.
The day and boarding school for children aged three to 18 has gained planning approval for the current site of its science block, nursery school and a number of ancillary buildings for the junior and secondary school in College Road.
The land, to the north of College Road, will be sold to developers to pay for a multi-million-pound project to bring the infant site into the main school grounds.
The proposal is for 30% of affordable housing in the scheme for 30 one-bedroom and 18 two-bedroom flats, together with 40 two-bedroom, 13 three-bedroom, 38 three-bedroom and 17 four-bedroom houses. There will also be open space and parking.
The application also includes plans for parking for 340 cars and motorcycles and 300 bicycles.
The development will have two vehicle accesses onto College Road. The existing western access would be modified and together with a new access towards the eastern boundary, would serve a loop road providing access to the rear of the site.
The current second access would be closed up.
The land sale will pay for the building of a new science, art and technology block on the main college campus.
Final approval has been granted for the science school within the main school campus, at a total cost of over £5.5m. The block will have eight science and two design technology classrooms, two art studios and two design workshops.
There will also be exhibition space both indoors and outdoors.
Construction should start over the Easter holidays and the expected opening date is September 2018.
This latest investment follows on from £1.5m spent on sports facilities last year, including the building of a new water based hockey pitch that is used for training and matches by Thanet's Cliftonville club.
Principal Antony Spencer said: "This is great news for the school and the local community and we hope the new facilities will be a source of pride for the people of Thanet, just as the new sports facilities have given the area a quality resource that is amongst the best in the country."