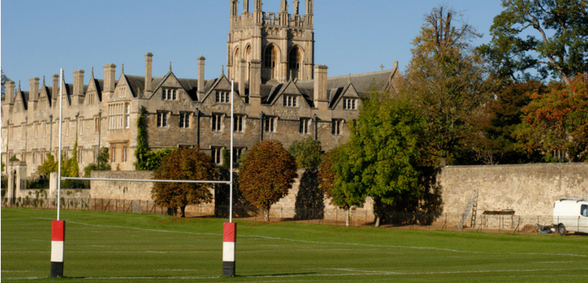 CREDIT: This story was first seen in the Bury Times
A Bury school has been found to fulfil every standard set by the Independent Schools Inspectorate, the Bury Times reports.
Bury Grammar School Girls met each of the eight requirements examined during the public schools watchdog's Regulatory Compliance Inspection on January 17 and 18.
The ISI also found that there were no recommendations to make in areas the school might improve.
The report praised the quality of education provided and noted that pupils generally exceed expected exam results.
Students' welfare and spiritual, moral, social and cultural development met every requirement, as did the standard of the school's premises.
The school's management team were also praised for having good skills and knowledge and for fulfilling all responsibilities, meeting standards consistently and actively promoting student's wellbeing.
Principal and Headmistress, Jo Anderson, said: "We are absolutely delighted to have passed the inspection in every area.
"Our own data shows us that our pupils consistently outperform expectations and we put this down to BGSG's intelligent, modern and caring approach to education – and above all, to teamwork.
"We genuinely work together as a team at BGSG. Pupils and teachers have excellent relationships, our support staff and teachers work together brilliantly to do the best for our wonderful pupils and partnerships with parents are really strong.
"Above all, we have high expectations and care for the pupils in our School. They are the future."
Don't forget to follow us on Twitter and keep up-to-date with the latest news and features