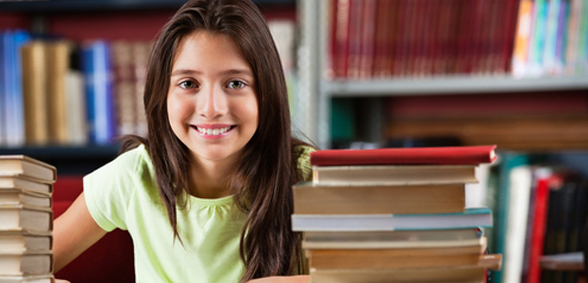 Credit: This story was first seen on the Burton Mail
A 'close-knit' private school is celebrating after inspectors praised the way it develops its pupils, the Burton Mail reports.
The Independent Schools Inspectorate (ISI) rated pupils' personal development at Denstone College Preparatory School as 'excellent' – the highest grade available.
Inspector Stephen Fox also said academic achievement at the school, located between Uttoxeter and Marchington, was 'good' – and children's performance and music skills were 'outstanding'.
His report reads: "The school is a close-knit community where pupils and teachers work closely together in an atmosphere of mutual respect. Pupils are exceptionally happy and well balanced, successfully reflecting the school's aims of ensuring that every child enjoys school and develops spiritual, cultural and physical maturity.
"Their spiritual awareness is highly developed because of the Christian ethos at the heart of the school community. They are exceptionally kind, caring and respectful because their teachers act as highly effective role-models.
"Pupils relate extremely well to each other and work effectively together because they frequently come together as a school to undertake shared tasks. They relish the many opportunities they are given to take on responsibility and willingly embrace the challenges such service brings."
Academically, Mr Fox praised pupils' numeracy skills, saying, "they are given the opportunity to apply their mathematical skills across the curriculum". He also highlighted how being encouraged to speak publicly improved communication skills, a 'can do culture' at the school and 'resilience' gained from outdoor learning and encouragement from teachers.
However, Mr Fox said progress was "sometimes restricted" when pupils were "not given the opportunity to think independently".