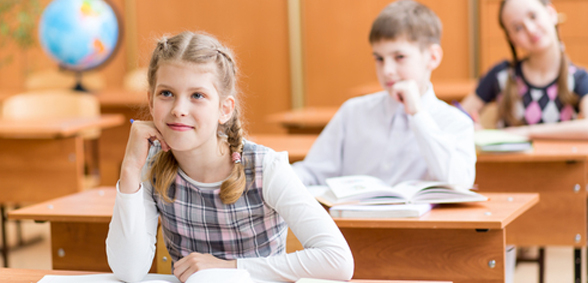 CREDIT: This story was first seen in The Daily Echo
Parents enjoyed the chance to plan for their children's future at the Daily Echo Independent Schools Show on Saturday, The Daily Echo reports.
The free event, which took place in the stunning setting of Upton House in Poole. saw 13 different schools in attendance for future potential pupils.
The wide range of schools at the show covered all age groups and a wide area including Dorset, the New Forest and the Isle of Wight.
The schools at the show were Clayesmore Preparatory, Clayesmore Senior, Durlston Court, Ryde School, Talbot Heath, Moyles Court, Talbot House, Buckholme Towers, Forres Sandle Manor, Bournemouth Collegiate School, Ballard, St Thomas Garnet's and Walhampton.
The unique day gave parents and guardians the opportunity to talk to those representing independent schools in the local area and to discuss the outstanding education they can provide.
Angela Boyer, Daily Echo sales and events manager, said: "There was a steady flow of parents, carers and guardians coming over and talking to the schools to find out what suits their children.
"We have also got the event sponsors in attendance in Smith Hobbs Wealth Management.
"As well as the school stalls, we have activities to amuse the children with a rock climbing wall outside."
Matt Smith managing director of Smith Hobbs Wealth Management, said: "It's a real privilege to be able to help people plan for schools fees and to guide them when extra wealth becomes available to them.
"As a chartered financial planner we save families thousands of pounds with professional planning."
"We have also been able to help parents with no obligation consultations as a part of this."
Don't forget to follow us on Twitter and keep up-to-date with the latest news and features