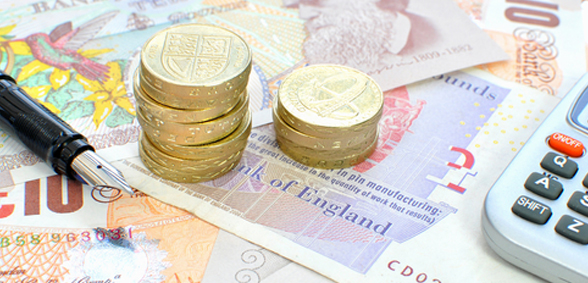 Credit: This story was first seen on the BBC
Labour has pledged to inject over £25bn into a 'national education service' in England, its manifesto reveals.
The party has promised to reintroduce maintenance allowances, limit class sizes and extend free childcare to 30 hours for all two-year-olds, the BBC reports.
The Conservatives described the manifesto as 'nonsensical'.
The Labour Party is proposing to commit an extra £25.3bn for education, funded from extra tax revenue.
For early years, Labour leader Jeremy Corbyn promises 30 hours of free childcare during term-time for all two-year-olds – currently 15 hours is available to the poorest 40%.
The party also wants to 'transition to a qualified, graduate-led workforce, by increasing staff wages and enhancing training opportunities'.
It plans to halt the closure of Sure Start centres and 'increase the amount of money available for Sure Start'.
For schools, Mr Corbyn promises that "we will make sure schools are properly resourced by reversing the Conservatives' cuts and ensuring that all schools have the resources they need".
The party pledges to limit class sizes to 30 pupils for all five, six, and seven-year-olds and to bring in free school meals for all primary pupils, using money raised by removing VAT exemption on fee-paying schools.
Labour says it would abandon plans to reintroduce baseline assessments and review national curriculum tests (known as Sats) for Key Stage 1 and 2 pupils, to discourage 'teaching by test'.