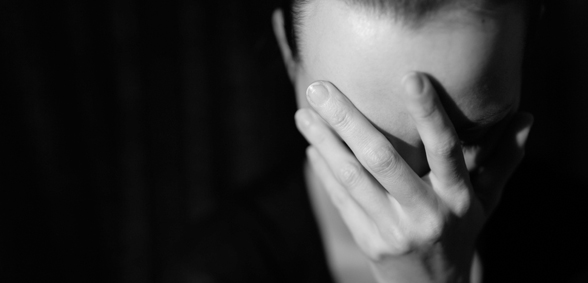 A new survey by National Education Union (NEU) reveals that pressures at school making pupils suicidal
Almost half (49%) of education staff say secondary school pupils have been suicidal because of stress they are under, according to a survey by the National Education Union (NEU).
The survey, released at the ATL section annual conference, also found that 81% of those in secondary schools reported that pupils are self-harming as a result of pressures they face.
The survey asked 730 education staff – working in early years, primary, secondary, sixth-form colleges and FE colleges. The survey revealed that, overall:
more than half (56%) of pupils' mental health issues are leading to self-harm;
45% reported pupils having eating disorders;
48% said pupils were having panic attacks.
'Largely, mental health issues are on the rise with almost seven in 10 (68%) respondents saying they believe their school or college is having to deal with more pupil mental health issues than five years ago, and a third (34%) saying they are dealing with significantly more than one year ago,' the NEU said of the findings.
When it came to identifying the underlying reasons, 82% of respondents said that tests and exams have the biggest impact on the mental health of pupils; 67% believed it is due to pressure from schools to do well; 50% said it was as a result of a narrowing of the curriculum; and 48% considered the pressure students put on themselves to do well academically a contributing factor.
One major issue raised by the survey findings is that it shows the additional lengths that schools and colleges are having to go to in order to support vulnerable students – and that they are ill-equipped to do so.
Don't forget to follow us on Twitter and keep up-to-date with the latest news and features