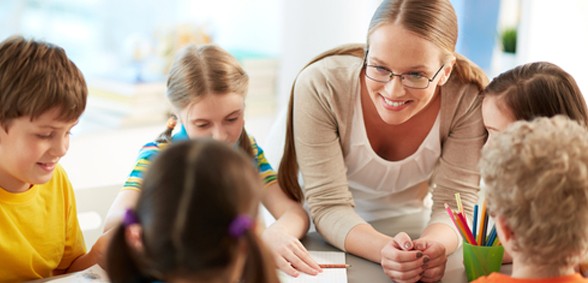 Credit: This story was first seen on the Braintree and Witham Times 
A catholic school that teaches 1,250 children is celebrating after being declared 'Independent School of the Year', by a national newspaper, the  Braintree and Witham Times reports.
New Hall School beat off stiff competition from around the country, to achieve the Times Education Supplement award, collected by Katherine Jeffrey, the principal, at a ceremony in Grosvenor House Hotel, Park Lane, London.
The Boreham private school, teaches boys and girls from 13-18, and this year achieved 79% in A-Levels A*-B and 48 per cent in GCSEs A*- A.
Mrs Jeffrey said: "This recognition was unexpected and it is a real joy to know that our wonderful school is considered a model of excellence and an inspiration to so many.  I feel overwhelmed by the moment. It is a proud one for all of our students, staff, parents and Governors at New Hall. We have been on a long journey of development and growth, in some challenging times.
"Teamwork and commitment to a vision of education that remains true to our Catholic values have been key to our success."
The school, which costs parents between £10,977 and £18,109 a year, also scooped the initiative of the year for its green travel and transport strategy.
New Hall created a plan to improve journey times and promote alternatives to car use for school journeys.
The school secured funding from local property developers, as well as the support of Chelmsford City Council, to create a new access road to the local area, easing congestion.
It has since announced plans for expansion.
In 2018, it will open a new pre-prep building, with a forest school provision, and expand to three-form entry from Reception to Year 6.