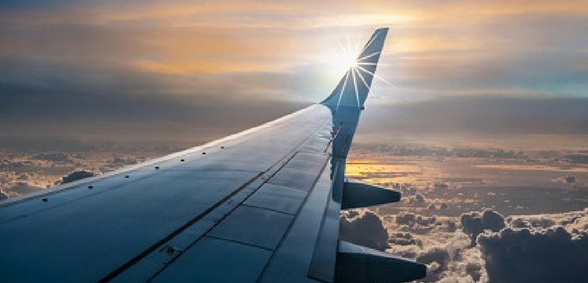 CREDIT: This story was first seen in The Eastern Daily Press
An independent school in Norfolk is to open an international nursery campus in China, The Eastern Daily Press reports.
Thetford Grammar School has posted a job advert for a deputy head to run the nursery in Changsha, the capital of China's Hunan province.
The nursery would educate children aged three to six, with preparation due to start in summer in time for the nursery's October opening.
The advert says the nursery would become a template for the school's "ambitious expansion plans".
It says: "The role will be a challenging and busy one requiring collaboration with colleagues in China and the UK. A flexible approach and an aptitude for team workwill be essential."
Last summer, the school announced it was to be bought by Thetford Grammar School Ltd, a UK company funded by the Hong Kong-based China Financial Services Holding.
In January, the school, which was founded in 1114, posted an advert for a new headteacher to replace Mark Bedford.
Don't forget to follow us on Twitter and keep up-to-date with the latest news and features