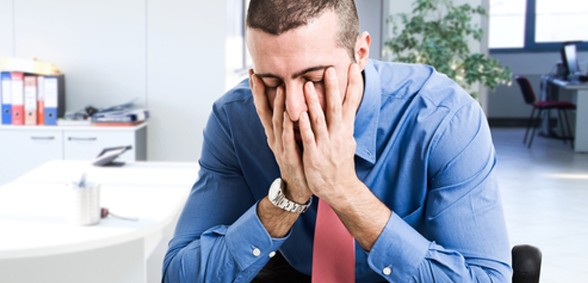 Credit: This story was first seen on TES
The vast majority of teachers in independent schools are working over their contracted hours each week, a new study shows – and one fifth are expected to be 'on call' and respond immediately to parental queries outside school hours, TES reports.
More than nine in 10 independent school teachers are working over their contracted hours each week, according to new research.
The survey by the Association of Teachers and Lecturers found that nearly a quarter of private school teachers were working at least 21 extra hours a week.
The ATL surveyed 730 teachers working in private schools earlier this month. The union found that 92.5% were working over their contracted hours on a weekly basis, with 32.7% working up to 10 hours over, 36.5% working between 11 and 20 hours over, and 23.3% at least 21 hours extra.
Some 74% of teachers said their workload had increased in the past year. When asked why they were working overtime, 81% of respondents said it was because their workload demanded it.
About 20% of the teachers said they were expected to be 'on call' all the time to respond immediately if they were contacted by parents, rather than just responding during school hours.
In the survey, 27% of teachers said they had been asked to teach, or had been expected to teach, outside their specialist subject in the past two years. 60% of those who had been asked to do this said they did not feel adequately supported or trained to do so.
Some teachers told the ATL how they had 'burned out' after working 65-hour and 70-hour weeks.
One teacher from the South West said: "I moved from full-time to part-time because I was working over 70 hours per week and I burned out.
Another teacher in the South East also moved to part-time, having stepped down from a management role because they were "fed up with working such very long hours, 65-plus hours a week".
Mary Bousted, general secretary of ATL, said: "Independent school staff, along with other education professionals, face excessive workloads and are working longer hours year-on-year. It is especially worrying that so many of those working in independent schools are expected to work extra hours, and that some schools even demand them to.
"Too many schools are not taking work-life balance seriously enough. Independent schools should agree expectations with parents and staff about when staff will respond to messages. Independent schools need to encourage a better work-life balance as a heavy, unmanageable and unrealistic workload is leading to increasing numbers of experienced and valuable staff leaving the profession."