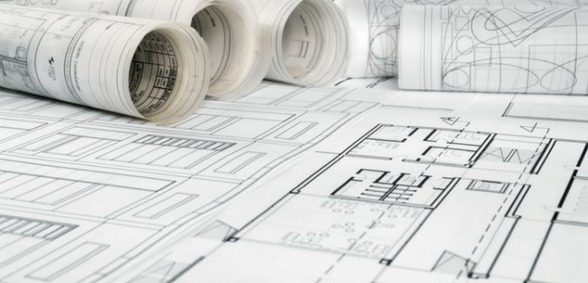 Hipperholme Grammar School announces fundraising programme to support the revamp of historic school hall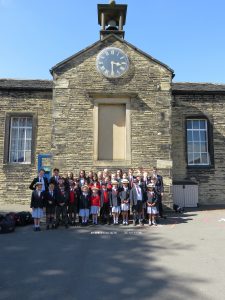 Hipperholme Grammar School is set to launch a mammoth restoration project – with the first phase set to return its 18th Century school hall to its former glory.
First built in 1782, following an ambitious development plan by then-school master Richard Hudson, the hall was originally used as a new school room at the Grammar School in Bramley Lane, Halifax.
The stunning structure was designed by local surveyor Joseph Jagger and built by Lightcliffe mason Thomas Mallinson in the 18th Century. The classically-symmetrical building today still boasts original features such as large rectangular windows, an amazing clock tower and local stone.
Now, nearly 300 years later, the Grammar School is embarking on its very own ambitious overhaul with the first stage aimed at rebuilding the main wall and clock tower to enhance its fantastic features.
The school needs to raise £20,000 for phase one work and will be officially launching a fundraising campaign at its next Brodleians Reunion, which takes place on-site on June 15, from 6.30pm-8pm.
The event will include special presentations, performances and a tour and welcomes anyone with a connection to the school – whether alumni, staff, governors, current pupils or parents.
Jackie Griffiths, headteacher at Hipperholme Grammar School, said: "The school hall is such a stunning feature of our school which hundreds of pupils, staff and parents have all enjoyed.
"We're so proud of the history Hipperholme Grammar School beholds and we cannot wait to get our campaign underway to really highlight our impressive heritage."
Further updates will be available via Hipperholme Grammar School Foundation's social media pages.
Don't forget to follow us on Twitter and keep up-to-date with the latest news and features