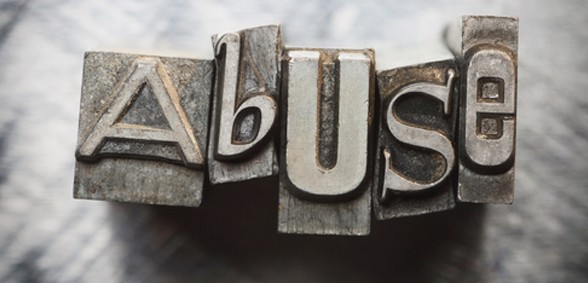 Credit: This story was first seen on the BBC
More than 60 institutions, including several top private schools, are being investigated by the Scottish child abuse inquiry, it has been confirmed.
The new chair of the inquiry, Lady Smith, said they were among 100 locations where abuse is alleged to have taken place, the BBC reports.
She said several boarding schools, including Fettes College and Gordonstoun, were being investigated.
The inquiry will look in detail at historical abuse of children in care.
Lady Smith replaces the original chairwoman who resigned in July 2016. Susan O'Brien stood down complaining of government interference.
Speaking at the start of the inquiry at the Court of Session building in Edinburgh, Lady Smith insisted the investigation would be fully independent.
She confirmed that several boarding schools were being investigated by inquiry staff.
Other institutions being investigated include those run by faith-based organisations and major care providers like Quarriers and Barnardo's.
Lady Smith also said child migrants were "expressly included in the inquiry", with staff working to contact people in countries like Canada, Australia, New Zealand who may have suffered abuse in Scotland.
The first public hearings will begin on 31 May 2017 and the inquiry is expected to last four years.
The judge told the court that she would act independently and without bias, and was fully independent of government, police and prosecutors.
The judge added she would not have agreed to chair the inquiry if she had concerns about its independent status.
The inquiry states its purpose as being 'to investigate the nature and extent of abuse of children whilst in care in Scotland', while considering 'the extent to which institutions and bodies with legal responsibility for the care of children failed in their duty', in particular seeking any 'systemic failures'.
Its terms of reference say it covers a time period 'within living memory of any person who suffered such abuse', up until the point the inquiry was announced in December 2014, and will consider if 'changes in practice, policy or legislation are necessary' to protect children in care from abuse in future.