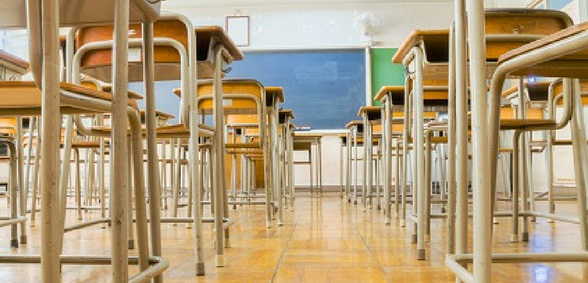 The Scottish Council of Independent Schools (SCIS) warns that independent schools may suffer post-Brexit loss
Fears have been raised regards the impact that restrictions on freedom of movement across European countries post-Brexit may have on independent schools. According to Scotland's independent schools, such restrictions could result in a £35m loss for the country.
An article featured in The Times drew attention to the SCIS fears that a government focus on reducing immigration during Brexit negotiations – rather than retaining access to the single market – will impact the private education sector in a similar way to the government's previous decision to reduce post-study student visas – which may lead to a decrease in overseas boarders.
Don't forget to follow us on Twitter and keep up-to-date with the latest news and features