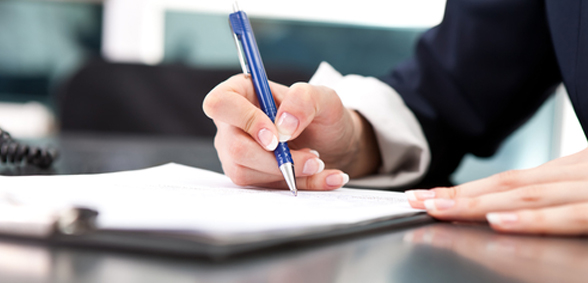 Sherfield School will welcome their new headmaster after the Easter holidays.
Nick Fisher takes up the role after seven years as deputy head at Truro School, Cornwall. He previously spent 16 years at Rugby School in the Midlands, where he was head of science.
He holds a distinguished science teaching having earned the Salters Physics Teacher of the Year award in 2003 and the Institute of Physics Teacher of the Year in 2009. He was also elected as a Fellow of the Institute of Physics in 2005.
During a 30 teaching career, beginning with a PGCE at the University of Cambridge, Nick worked on major school building projects and collaborated with schools and universities on national curriculum innovation. In 2014 he established the first Ogden Educational Partnership in Cornwall, creating mutually supportive staff training programmes and student conferences between independent schools and academies.
Nick said: "It is a great privilege to have been appointed as the next Head of Sherfield.  It is a forward looking school with a traditional heritage in a beautiful house and grounds, with a rich and impressive family history. I feel very fortunate to be inheriting a flourishing school; the recent outstanding inspection report is a tribute to the hard work of the staff and pupils.
"I am particularly pleased to be working with my team on developing a long-term growth strategy, leading through innovation with our teaching and learning and reinforcing our global connections. I know my wife, son and I will be very happy living on site in a lively environment where pupils engage with a wonderful breadth of arts, sports and outdoor pursuits. Excellent schools such as Sherfield also have excellent partnerships with the home, and we look forward to getting to know everyone – and becoming part of the school family and broader local community."