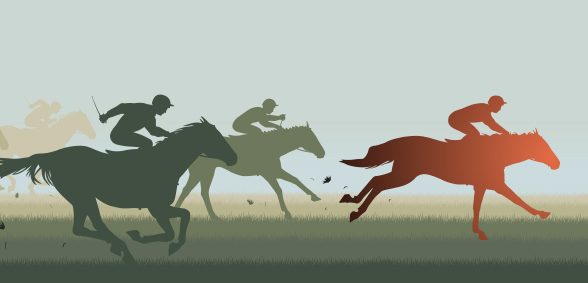 Edge Grove is one of Britain's leading fee-paying schools. Head of digital learning, Ian Kay and head, Ben Evans, tell Tim Martin how 'gaming' is changing the way pupils learn and talk about the school's approach to procurement, e-safety, digital networking and ICT collaboration.
This article was featured in the November/December issue of Independent Leader. Click here to read the full article.
For more information about subscribing to the magazine, please click here.