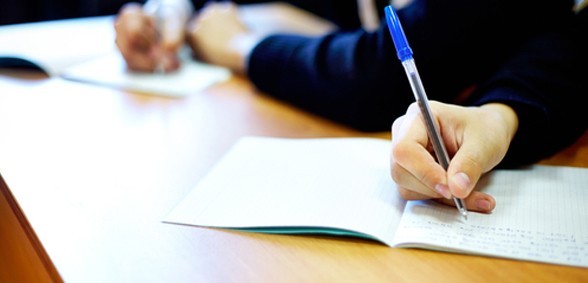 Credit: This story was first seen on the London Evening Standard
The head of one of Britain's leading independent schools has defended the sector from Theresa May's claim that it did not contribute enough to society, the London Evening Standard reports.
Professor Mark Bailey, high master at St Paul's, which former chancellor George Osborne attended, said the Prime Minister's attack suggested a lack of knowledge about private schools.
He said their contribution was often "overlooked" and their work on social mobility was particularly vulnerable to "wide generalisations".
In September Mrs May said major private schools would have to sponsor or set up new state schools and smaller ones would need to provide teaching support or put their leaders on the boards of state schools if they wanted to keep their charitable status.
She said many schools had become "more and more divorced" from normal life, with fees rising four times faster than earnings over the past five years.
Speaking before the Independent Schools Show 2016, which takes place this weekend at Battersea Park, Professor Bailey, 45, warned that Mrs May's plans should be "proportionate".
He said: "I am not convinced that those comments were based upon a detailed knowledge of what independent schools do. There is a mass of information out there about the extent of the wider contribution they make to society and that should be properly evaluated and weighed. It's an area of education that is particularly vulnerable to wide generalisations and a lack of full understanding."
St Paul's, which has annual fees of £23,000, has close links with Hammersmith Academy, a state secondary, and is expanding its bursary provision to cover up to 20% of students by 2020.
Professor Bailey agreed that private schools had a responsibility to make sure they educated children from as wide a background as possible.
He said: "There is no doubt that the independent sector in general and St Paul's have slipped and drifted from that original purpose. It is imperative that we recapture it."
Professor Bailey said many parents who sent children to private school were "making a statement" about the value they placed on education that some state sector parents did not share.