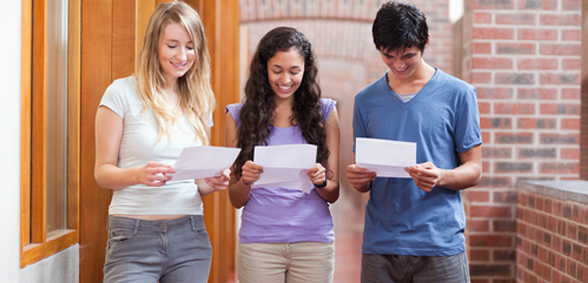 Credit: This story was first seen on The Oxford Times
A school in the heart of Oxford has received a glowing report from inspectors, The Oxford Times reports.
Christ Church Cathedral School (CCCS) was given the highest grade –excellent –by the Independent Schools Inspectorate (ISI) in a report published last week.
The historic boys prep school and co-ed nursery opposite Christ Church College was said to have a 'calm, united and purposeful atmosphere' and all pupils were found to display 'eloquence and politeness and a keen desire to learn.'
Four inspectors spent three days at CCCS before half-term observing lessons, interviewing staff and pupils and participating in all aspects of school life.
It was the first inspection since Richard Murray became headmaster in 2014.
He said: "I am delighted that this report recognises the dedication of our teachers to their pupils and all they achieve in the name of true education. Christ Church Cathedral School has an atmosphere like no other school I have known and the report confirms that this is a place where relationships between pupils, staff and parents are of the highest possible order."