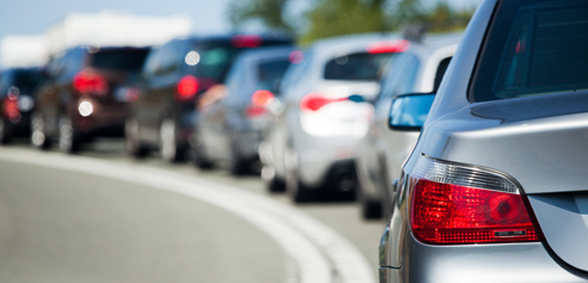 CREDIT: This story was first seen on BBC news
A public school has apologised after its advert suggested those who went there would eventually be rich enough to 'buy their dad a Jag', BBC news reports.
The advert for Vinehall School in East Sussex told the story of a boy arriving in his father's Volvo but wishing he had the headmaster's Jaguar.
After attending the school and being "very successful in business" he buys his father a Jaguar when he retires.
Vinehall's headmaster said the advert was a "misguided error of judgement".
The independent day and boarding school in Robertsbridge for children aged between two and 13 charges fees of up to £23,000 per year.
The advert has been described on social media as "hideous" and "cringe-worthy".
NickScribbler tweeted: "Cringe. Not only awfully conceived but hideously written. Surely no copywriter involved here. Just someone who went to public school and now teaches at one."
Headteacher Joff Powis said: "I very deeply regret the widespread offence caused by the recent open day advertisement.
"It was wholly misguided, and should never have seen the light of day. I must stress it is in no way a reflection of the ethos of our school.
"We are taking a long hard look at how it came to be created in the first place, but as head, I must take full responsibility for its appearance, and can only apologise for such an unfortunate error of judgement.
"Vinehall prides itself on being a friendly, inclusive place, where the values of modesty and broad-mindedness are at the forefront of our guidance and teaching."
The advert has been withdrawn.
Don't forget to follow us on Twitter and keep up-to-date with the latest news and features