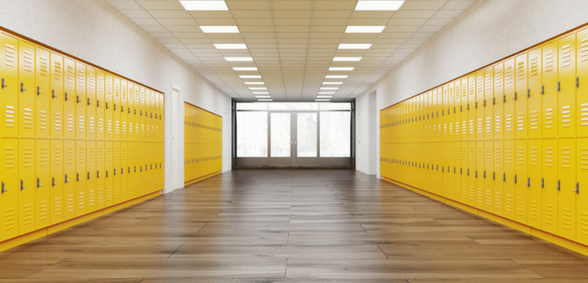 CREDIT: This story was first seen in the Eastern Daily Press
Westfield House School, in Sutton Road, Terrington St Clement, was rated good in all areas following a three-day Ofsted inspection in April, Eastern Daily Press reports.
In her report, lead inspector Stefanie Lipinski-Barltrop said leaders, staff and governors at the school have made sure that all of the independent standards were met.
Previously the school had been rated as inadequate by Ofsted in 2013 and required improvement following its last inspection in July 2016.
The report states: "When the school was inspected in July 2016, the school's overall effectiveness required improvement and two of the independent school standards were not met."
But following the inspection in April of this year, the inspector praised headteacher Jo Murray and the leadership team for making "substantial" improvements across the school.
She added: "The headteacher is resilient, positive, and shows total dedication to the school and a strong desire to help its pupils.
"The senior leadership team, driven by the headteacher, has been relentless and effective in its drive to improve the quality of teaching. "Inadequate teaching has been eliminated and the amount of good teaching has improved significantly."
Staff morale was high and teaching staff were proud to be working in the school, with one stating: "It is amazing working here where the children really do matter."
The report states the school curriculum is rich and varied and is tailored to meet the needs of the pupils with a range of extracurricular activities outside of the classroom.
After speaking with pupils, the inspector said they were confident that they have someone to speak to if they have a problem and that bullying is extremely rare and it would be dealt with immediately by staff.
One pupil said: "It's like one big family where we look after each other."
Another pupil said: "I have been to a number of schools but this school has never given up on me."
Westfield House is an independent special school run by Unique Care Homes, which specialises in provision for pupils who have social, emotional and mental health needs.
Don't forget to follow us on Twitter and keep up-to-date with the latest news and features