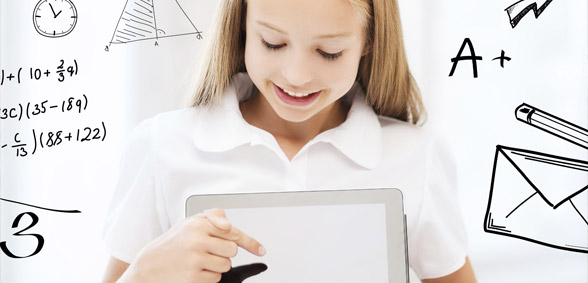 Credit: This story was first seen on the London Evening Standard
A leading London private school is planning to introduce 'gender-neutral' uniforms that would allow boys to wear skirts following a surge in trans pupils, The London Evening Standard reports.
Highgate School, in north London, has pledged to bring in the new rules after a number of equality groups pushed for changes such as gender-neutral lavatories and bans on phrases such as 'man-up'.
It comes as figures show a surge in the number of young people, mostly girls, looking to change gender.
More than 2,000 under-18s were referred to the Gender Identity Clinic (GIC) at the Tavistock and Portman NHS Foundation Trusts in north London last year, according to figures seen by the Sunday Times.
But critics have warned that introducing such rules would encourage 'copycat' behaviour among pupils.
Adam Pettitt, headmaster at Highgate, told the newspaper: "This generation is really questioning [if we are] being binary in the way we look at things."
He added some former pupils have complained about the changes saying, "They write in and say if you left children to their own devices they would grow up differently and you are promoting the wrong ideas".
The school already allows children to request that staff address them by a name of the opposite gender and one boy has also been allowed to wear a dress to school.
Former pupils at the school include Phil Tufnell and politician Charles Clarke.
At Woodside High School, a state school in Wood Green, in north London, staff are discouraged from using words such as 'lady-like' or phrases like 'boys will be boys'.
Alan Smithers, professor of education at Buckingham University, warned of the risks of copycat behaviour.
He said: "Schools need to help young people become comfortable with their identities, not reinforce their anxieties with measures such as gender-neutral uniforms."