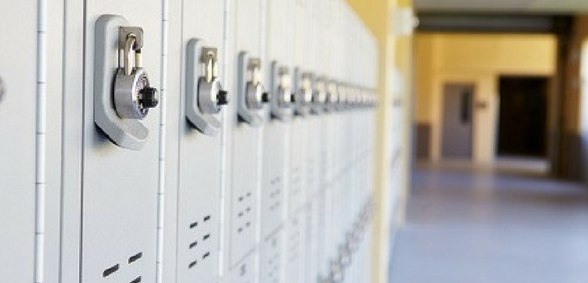 CREDIT: This story was first seen in The Bournemouth Daily Echo
Education watchdog inspectors have said that a special school in Ringwood "meets all of the independent school standards", following anonymous concerns for youngsters' safety, The Bournemouth Daily Echo reports.
Ofsted visited Sheiling School last month following a complaint made in November that its pupils were inadequately supervised during sessions and that its first aid procedures were unclear to staff.
However, in a report published on Tuesday, inspectors said that safeguarding was "effective" with training and staff "sufficiently comprehensive" to meet the watchdog's standards.
The report says: "Pupils throughout the school are well supervised.
"Leaders have ensured that ratios of staff to pupils, commonly one-to-one, are fit for purpose and meet pupils' complex needs.
"In certain cases, individual pupils are assisted by two adults.
"The high levels of supervision are critical in ensuring that pupils manage the large school site, particularly outside areas, safely.
"Leaders have responded well to previous incidents when pupils have absconded to ensure that the chances of this happening again are reduced."
The anonymous complaints have also been investigated by the Dorset Safeguarding Adults Board and the Health and Safety Executive.
In a statement, the school said that the complaints were "unsubstantiated" and that it met standards for safety.
It says: "Sheiling School was the subject of an anonymous complaint in November last year.
"The complaint made three allegations: that young people were inadequately supervised during therapy sessions; that a child had been inadequately supervised while outside; and that the school's first aid procedures were not clear to staff.
"The allegations were separately investigated by the Dorset Safeguarding Adults Board, Ofsted and the Health and Safety Executive and, in each case, found to be unsubstantiated.
"The same conclusion was reached in the May 3 Ofsted inspection findings which conclude that the school is meeting standards for welfare, health and safety of pupils, premises at the school, provision of information (including to staff) and quality of leadership and management of the school."
The visit by Ofsted last month follows a full inspection of the school and college last year in which it was rated as 'good' in all areas.
Don't forget to follow us on Twitter and keep up-to-date with the latest news and features