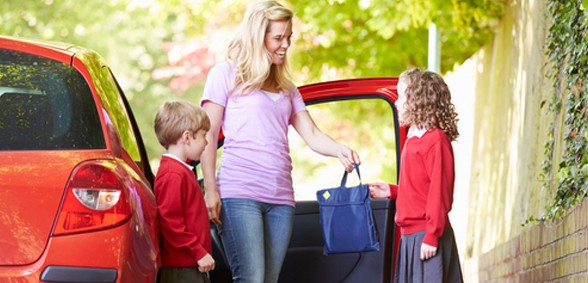 Credit: This story was first seen on the Farnham Herald
The Independent Schools Show 2016, which celebrates its 10th anniversary at Battersea Park, in November is the country's biggest and best known Schools Show event, the Farnham Herald reports.
The event will see Liphook's Highfield and Brookham School, as well as The Royal School, in Haslemere, and King Edward's in Witley attending.
The event, on November 12 and 13, gives parents the chance to speak to staff and heads about the schools and their options when it comes to choosing the right place for their children.
Highfield's boarding prep school head, Phillip Evitt, told The Herald: "As pressure for places at independent London day schools becomes even more competitive there is much to be said for parents considering an entirely different route for their children.
"One alternative is a 'bridge' that can lead a child out of London, provided by boarding preps, within easy striking distance of the capital. The 'bridge market' is undoubtedly growing as London based parents discover there is another option for their children beyond the frenzy of endless assessments, tutoring and hours spent travelling to and from school, clubs and friends' houses that can be the London experience. Over the past 30 years boarding schools and the boarding school experience have changed beyond recognition.
"Comfortable, modern, warm, vibrantly decorated dorms, outstanding staff, mouth-watering food and an exceptional range of co-curricular activities, all designed to give children every opportunity to broaden their experiences, have fun and learn, is what parents now find when they visit boarding preps, as well as lots of weeknight activities, including swimming, tennis, bushcraft, cricket nets, mountain biking, music and arts and crafts. I would argue that alongside all the benefits the rural boarding 'bridge' brings to children, it is the dramatic broadening of options of senior school that really makes this a compelling option.
"We find that if a child has boarded at a co-ed prep school, their ability to access the very best of the independent senior school sector nationally is their's and their parents for the taking."
The show gives parents the opportunity to meet the largest gathering of the UK's leading independent schools in one day, all under one roof.
This year's event is free for those who register online for advanced tickets.
The website also provides a useful school finder tool, helping parents shortlist which exhibiting schools are relevant for their children based on its type and location.