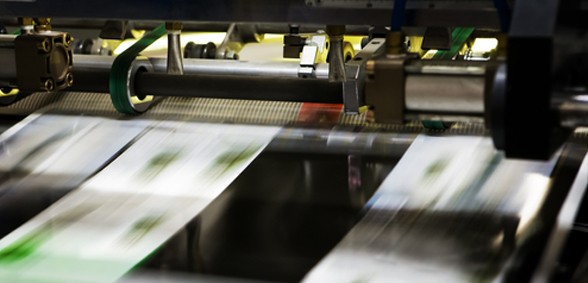 Credit: This story was first seen on The Telegraph
A £25,000 a year private school's field trip to Tenerife descended into chaos after pupils broke the curfew to get drunk and buy cocaine from a local dealer, with one student ending up in hospital, The Telegraph reports.
The trouble began when a group of A-level Geology students from Truro school in Cornwall snuck out after the 10.30pm curfew to visit a local bar on the Spanish island.
One of the students reportedly purchased cocaine from a drug dealer in Puerto de Santiago, while others bought alcohol.
Their antics may have remained a secret, were it not for one teenager becoming unwell after having too much to drink.
Members of the group are said to have panicked, and alerted staff back at the hotel who rushed to the scene and called an ambulance after discovering the ill pupil's pulse was abnormally high.
The full details of the evening were explained to parents by the school's headmaster, who informed them about the 'unfortunate' incident which took place at the end of last term.
Andrew Gordon-Brown, who has been the school's head since 2013, relayed the 'sorry tale' in a letter sent to parents this week.
'The incident involved a number of students breaking curfew to go out to a local bar,' he said.
'For a small number of students matters were made considerably worse when a small amount of drugs were bought from a local dealer. The teachers who oversaw the trip are to be commended for the excellent care that they provided the students and for investigating the misdemeanours quickly and thoroughly.'
It is understood one pupil may have been excluded and another suspended, with others given 'isolation'.
Mr Gordon-Brown insisted to parents that he takes a 'hard line' on drugs and that all students are educated about the dangers of drugs and alcohol.
Truro school, which is one of the largest private schools in Cornwall, was founded in 1879.
It charges £8,625 per term to boarders, and there is also the option to study as a day pupil.
Its alumni include Jaws actor Robert Shaw and Queen drummer Roger Taylor.
Mr Gordon-Brown told The Telegraph: "I can confirm that on our annual A-level Upper Sixth Geology coursework trip to Tenerife before Christmas an incident occurred involving some of the participating students. All students and parents were aware of the rules in place to ensure that this field trip could take place safely and had signed up to the terms and conditions of the trip."
He went on: "To be able to successfully run the many trips and tours we offer our students requires a high level of trust.  As a school community we all benefit from this atmosphere. I therefore take very seriously indeed the loss of this trust and the breaking of school rules and have issued sanctions that are fair, proportionate and consistent, particularly in relation to the hard line approach we take to drugs."
In 2013 a pupil from £22,000 a year International Community School in Regents Park, London was murdered after a drunken night on a school trip to Brazil.
Sergey Petrovich Danshin, the 17-year-old son of a wealthy Russian businessman, was shot three times in the back of the head after leaving the villa he was sharing with staff and pupils to look for drugs.
In 2014, 40 pupils were suspended from Sevenoaks School in Kent after consuming alcohol on a school trip.