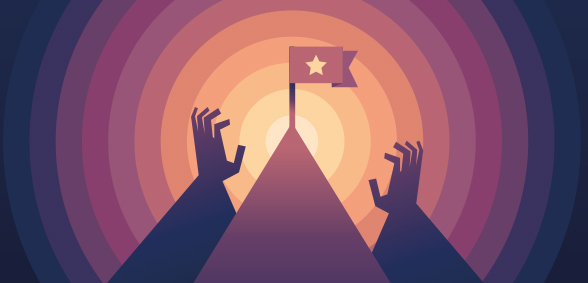 With new technology now enhancing the way students compete on the pitch and learn behind the scenes Tim Martin speaks to a number of experts about the capabilities of such technology and how bursars and network managers can approach the procurement process.
This article was featured in the November/December issue of Independent Leader. Click here to read the full article.
For more information about subscribing to the magazine, please click here.