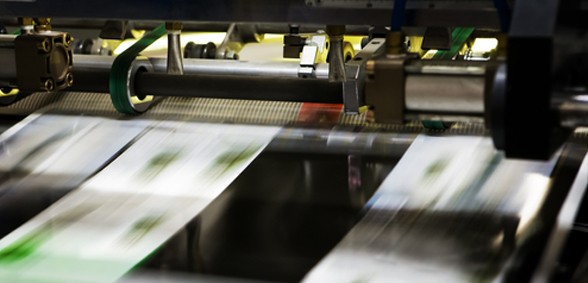 Credit: This story was first seen on the Henley Standard
The headmaster of Shiplake College has been appointed chair of the Society of Heads, which promotes independent education, the Henley Standard reports.
Gregg Davies has been a member of the society since he joined the college almost 13 years ago.
He has been a member of its education committee for eight years and a member of the main committee for four years.
Mr Davies, who will take over in September, is the second Shiplake College headmaster to assume the post following his predecessor Nick Bevan.
He said: "My overall aim will be to support members, helping heads to provide an appropriate and balanced curriculum within their schools. I feel passionately about encouraging pupils to develop and foster key skills and attributes, allowing them a competitive advantage in the driven world of modern employment. Each chairman hosts a conference, which is a showcase of his or her beliefs.
The title for my conference will be Old Dogs: New Tricks.
"I hope to emphasise how the marriage of traditional qualities, such as those instilled in me from my time in a comprehensive school — the old dog — with modern educational theory — new tricks — can form the solid foundation for leading a school in the ever-changing landscape of today's society.
"I will also explore how schools can instigate the practical application of these modern theories, providing an essential understanding of instruction not only within the classroom but also in the value-added offered by schools, nurturing individual, enthusiastic and resilient pupils."
Earlier this month, Mr Davies revealed how a ban on mobile phones during the school day at Shiplake College had benefited students as they talked to each other much more rather than spending their time on social media.