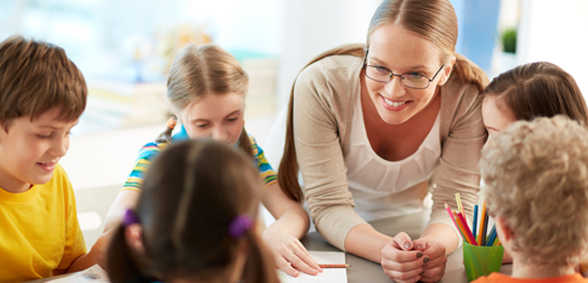 A school in Wigan has received high praise from Ofsted, according to Wigan Today
Wigan Independent Special School, which is registered for 31 pupils thus far, has been given the official seal of approval by Ofsted.
The school began operating out of a former pupil referral unit building in Tyrer Avenue, Worsley Mesnes, last month.
Part of the Expanse Group, it has now been approved by the education watchdog.
Inspectors took particular note of the broad and sufficiently challenging curriculum during their check.
Lead inspector, Sue Eastwood, said:
"It is evident that leaders have thought carefully about what they want the pupils to learn during their time at the school.
"The planning takes into account the specific and very individual needs of pupils, most of whom are likely to have special educational needs and/or disabilities."
Annual fees at Wigan Independent for day pupils cost between £16,000 and £22,000, according to Ofsted.
Head teacher, Richard King, added:
"We are really proud of the fact that we have met or exceeded the standards set down by Ofsted.
"We really want to develop what we have to offer and become part of the educational framework in Wigan.
"We have got a fantastic relationship with Wigan Council and we have worked very closely to develop our provision here."
King added that the school will offer individual support for young people outside of mainstream education.
Don't forget to follow us on Twitter and keep up-to-date with the latest news and features