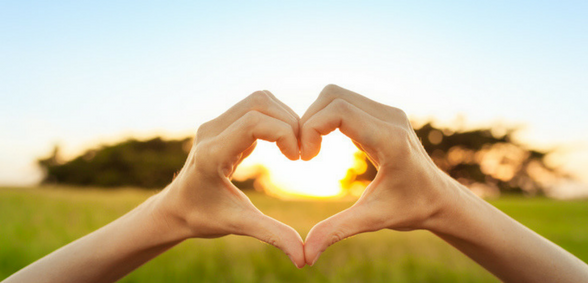 A West Sussex school has worked hard to educate its pupils on environmentalism – so much so that it's just won its second Green Business Award
Great Ballard School has bagged its second Green Business Award, according to the ISC.
Having already achieved the Arun Business Award for Green Business of the Year, the school is now adding the Southern Regional Green Business of the Year award to its collection.
Great Ballard was commended for its work in educating its pupils to understand and better protect the environment for themselves and for future generations.
Sue Kay, MD of Great Ballard School, said:
"I was honoured to accept the Green Business Award on behalf of Great Ballard School at the Southern Business Awards.
"The ethos of the school has always been to respect the environment and enjoy nature; this is achieved in many ways including our on-site Forest School educational program."
The school has recently launched its Conservation Club, a school-wide project led by a group of pupils known as the 'Green Ambassadors' of the school.
Jay added:
"The aim of the club is to encourage our young people to become sustainability champions. The Green Ambassadors will be discovering ways to reduce the school's carbon footprint and will help roll out green initiatives across the school.
"This term they will be exploring sustainability, endangered species and global warming. The children have also told me of exciting plans to start a conservation garden, which they will begin creating at the start of the spring term."
Don't forget to follow us on Twitter and keep up-to-date with the latest news and features