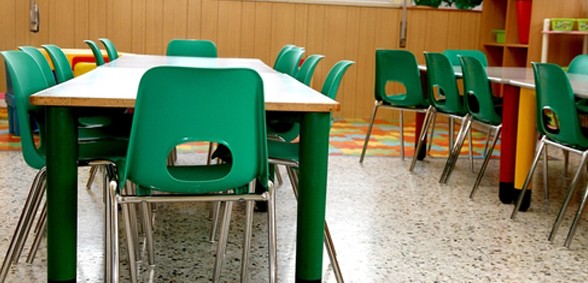 Credit: This story was first seen on The Herald
The head of a top private school has pleaded with 'careless and selfish' parents to stop parking illegally when they pick up their children, The Herald reports.
Cameron Wyllie, principal of George Heriot's in Edinburgh, revealed parents had verbally abused local residents – including on one occasion using sexist language – following rows over parking.
He stressed it was a minority who had caused problems, but he feared it could escalate unless they stick to the law.