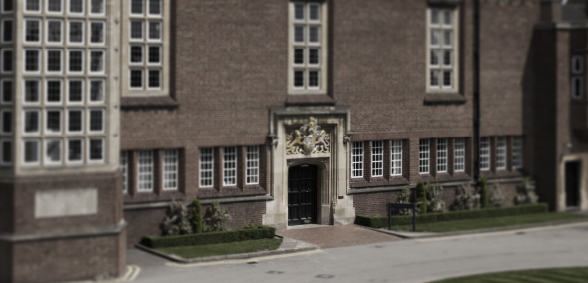 King Edward's School Birmingham is the most recent recipient of the TES best independent-maintained school collaboration award. Their success under recently retired chief master John Claughton has seen 11,000 state school pupils benefit from extra teaching and learning programmes. Tim Martin catches up with him to discuss the school's creative approach to collaboration.
This article was featured in the November/December issue of Independent Leader. Click here to read the full article.
For more information about subscribing to the magazine, please click here.