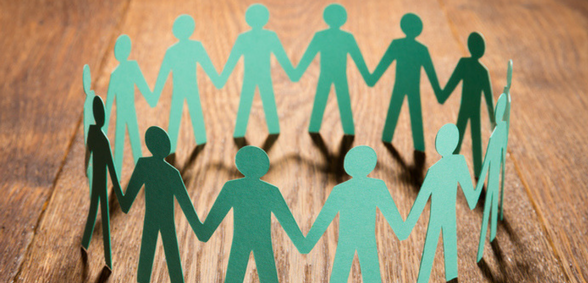 A collegiate school is set to become part of the Bright Scholar group as its UK flagship representative
Bournemouth Collegiate School (BSC) is set to become part of an international education group, allowing it to further develop the academic expertise and co-curricular opportunities available to pupils.
BCS will join the Bright Scholar group as the flagship site for the UK, where the new partnership will bring additional investment and improved outcomes for staff and pupils alike.
Russell Slatford, head master of BCS, said:
"This is a wonderful opportunity for BCS. As a school, we have enjoyed several years of improving results, a top 'excellent' rating from the Independent Schools Inspectorate last year and interest from families that has never been higher.
"With the backing of Bright Scholar, BCS will therefore be able to build on the outstanding education we currently offer.
"In beginning our partnership, we are also excited to further improve our facilities and curriculum provision so that we can help to maximise the potential of every pupil here."
Bright Scholar currently runs 67 schools offering GCSEs, A levels and the International Baccalaureate. It has chosen BCS as its flagship in the UK due to its high standards and reputation for excellence.
The education group has previously worked with Fettes College in Edinburgh, one of Scotland's most successful independent schools, and is in partnership with the University of St Andrews and UCL – thus, it has strong links with the UK.
Vice president of Bright Scholar Education, Alex Chen, added:
"We are very pleased to have found in BCS a school whose aims and ethos resonate strongly with our approach to education at Bright Scholar.
"With the support and investment this new partnership will bring, we firmly believe that we can help Mr Slatford and his team add to the recent successes, achievements and growth seen at BCS."
Don't forget to follow us on Twitter and keep up-to-date with the latest news and features