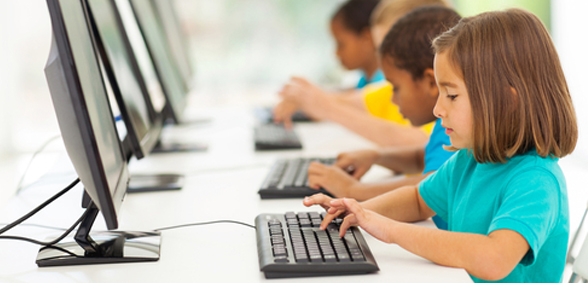 Credit: This story was first seen on The Stoke Sentinel
A dad who made headlines for suing a private school after his son left with only one GCSE has been told to hand over a website bearing the institution's name, The Stoke Sentinel reports.
Scott Craddock, was livid when his son left Abbotsholme School with the solitary qualification out of eight – which was a grade C in science.
He launched legal proceedings last year and backed up his complaint with a website at an address strikingly similar to that used by the school.
But because he used a web address so similar to the school's name, Abbotsholme complained and he has now been told to give it up.
An independent expert from internet watchdog, Nominet, Patricia Jones, said the domain name should be transferred to the school.
"Abbotsholme School has, to my reasonable satisfaction, shown rights in respect of a name or mark which is identical or similar to the domain name," she said. "The school has, to my reasonable satisfaction, shown that the domain name abbotsholmeschool.co.uk is an abusive registration."