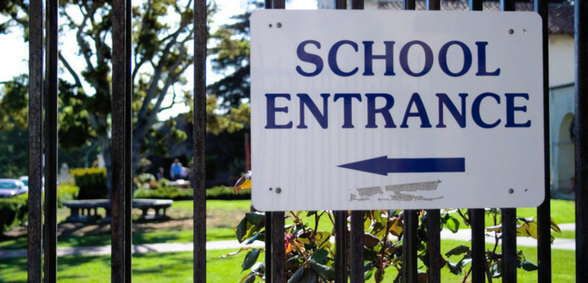 According to Palatinate, a new school in Durham City centre is offering private education for just £2,700 per year
A new low-cost private primary school has now opened in Durham.
The Independent Grammar School in the city centre has the capacity for 65 pupils, aged four to nine, within a refurbished church.
The fee is significantly less than the average annual cost of an independent school – which is £14,102 – as it charges just £52 per week. This amounts to £2,700 per year.
In order to keep costs low, the school offers a 'no frills' approach to private education, as sports facilities are limited and the classes are not as small as they would be in similar institutions.
The plan for this new school was concocted by James Tooley, who wishes to change the negative reputation of private schools that can be seen as "elite, exclusive and far too expensive".
Tooley has helped to develop similar schools in Sierra Leone, India and Nigeria.
He has stated that the school will offer an 'unashamedly traditional approach' to its curriculum, which includes classes in French and classics from Year 2, and Latin before Year 6.
History will be taught chronologically, with a strong focus on British history and values.
The new school enrols children non-selectively, with no admissions test for prospective pupils. According to its website, the school hopes to instil qualities of "courage, respect, excellence, achievement, transparency and enjoyment."
Tooley's project has met with some controversy, especially considering that the average annual cost to educate a state-school pupil is £4,900.
Kevin Courtney, joint general secretary of the National Education Union (NEU), said that he fears the school will fail as the Durham Free School did before it.
"I'm really not confident that it will work," he said, "It's unbelievable to me that you can run a school on £52 a week per child."
The opening of the school was delayed twice due to delays in Department for Education approval, and the DfE has stated that it will be monitoring the school closely. Ofsted has also expressed concerns regarding certain facilities.
Don't forget to follow us on Twitter and keep up-to-date with the latest news and features