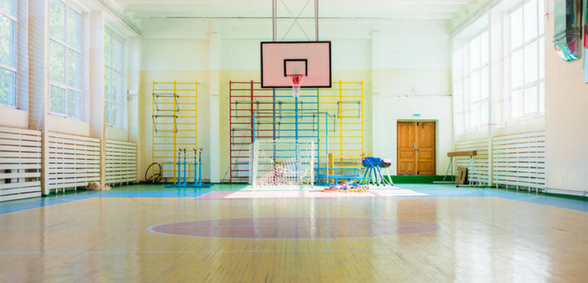 Education secretary, Damian Hinds, has called for private schools to allow state school pupils to use their swimming pools – although he hasn't announced measures for compelling them to do so
Swimming is a compulsory part of the school curriculum, but less than half of British children are actually able to swim 25 metres by the time they are 11 years old.
As such, private institutions are being called on to open up their facilities, according to The Independent.
said: "As a parent, I want my children to enjoy swimming as part of an active lifestyle, and as education secretary, I want to make sure our children grow up safe and water confident.
"That's why I wanted to partner with the Independent Schools Council to get more private schools to offer up their pools, teachers or training to their neighbouring local state schools.
"Many independent schools are already doing this, but others can and must do more to help every child in their community.
"And as these partnerships develop, I hope to see some healthy competition between and within schools, so that children can not only have the health benefit of swimming, but the team spirit and personal development that comes from competitive sport."
No measures have been proposed for encouraging this idea as of yet.
Around 72% of primary schools have to use public facilities for swimming classes. Approximately half of the Independent Schools Council's members with swimming pools already share facilities.
Responding to the government announcement, Labour deputy leader, Tom Watson, said: "This barely moves the dial on the pressing need to improve the health of our children, when six out of 10 are leaving primary school either overweight or obese.
"If you really want to improve children's health, make guidelines on nutrition in schools mandatory, not voluntary."
Barnaby Lenon, chairman of the Independent Schools Council, added: "Swimming is a life skill which helps develop fitness, and for many people leads to a lifetime of enjoyment.
"Many of those independent schools that have pools are already involved in swimming partnership work with other schools and the wider community."
Don't forget to follow us on Twitter and keep up-to-date with the latest news and features