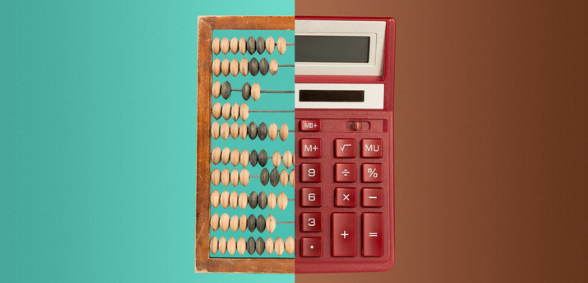 According to Insider Media Limited, Llyods Bank Commercial Banking is supporting the expansion of an independent school in Reading
An independent school in Reading is set to complete an expansion plan that will allow it significantly increase its student numbers by 2020, after securing a £2m loan from Lloyds Bank Commercial Banking, Insider Media Limited reports.
St Joseph's College, based on Upper Redlands Road, is a day school for girls and boys from early years to sixth form.
The education provider, which will celebrate its 125th anniversary in 2019, first began working with Lloyds Bank Commercial Banking six years ago as part of its strategic plan to renovate its facilities, attract more students and better promote its independent education offering.
Most recently, the school used a £850,000 loan to open a new music centre, incorporating eight new practice rooms, three classrooms and a recording studio.
Anthony Leggett, bursar at the school, said: "The team at Lloyds Bank Commercial Banking has been with us from the very beginning of our strategic plan and have been integral to our success."
Peter Evans, relationship director at Lloyds Bank Commercial Banking, added: "St Joseph's College Reading has a rich history in the arts and its students have performed in cultural hotspots such as Rome, Paris and Venice.
"The new music block will serve as a way for students to reach their full potential, both creatively and academically."
Don't forget to follow us on Twitter and keep up-to-date with the latest news and features