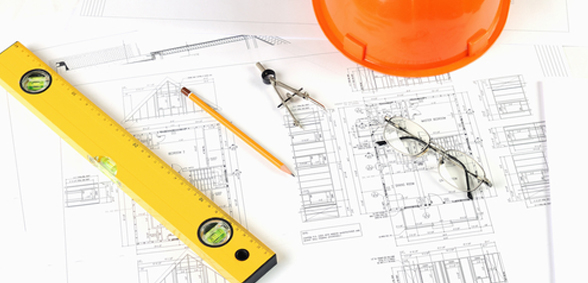 Credit: This story was first seen on the Ipswich Star
A leading Suffolk independent school 'risks significant decline' unless it can sell surplus land and buildings for housing development to fund £5m worth of improvements, the Ipswich Star reports.
The Seckford Foundation – which generates more than £10m for Woodbridge's economy every year – has told Suffolk Coastal council that independent schools have suffered a drop in student numbers and it needs to improve the facilities and education provision at Woodbridge School to remain competitive.
Planners have had talks with the charity about the financial viability of its plans and are now recommending the go-ahead on May 18 following a deferral by councillors for more information.
The foundation wants consent to build 32 homes in the grounds of Woodbridge School, converting part of Queen's House – where its pre-prep school is based – into housing and demolishing the rest to make way for further homes.
New housing would also be built on the site of a 47-space car park and a groundsman's hut would be replaced.
Funds raised would be used to relocate Queen's House into the grounds of The Abbey prep school along with further improvements – including provision of nursery accommodation, additional classrooms, an extra activity hall, outside space for early years, and an all-weather sports facility for the whole school.
Planning case officer Liz Beighton said the school was an educational charity for the public benefit, not a commercial developer looking for a profitable return, and is looking for funds to reinvest into its charitable activities at The Abbey.
She said: "The applicants have advised that the decision to dispose of Queen's House has not been taken lightly. The reason that the school is obliged to promote this way of raising funds is because there is no other viable alternative. Without being bold and striving to enhance the education provision, the school will struggle against its competitor schools and risks significant decline.
"Not only would this affect the school, but, in the applicants' view, would lead to an adverse change in the historic health and vitality of Woodbridge as a thriving market town."
Residents have objected, claiming the development would affect traffic, obstruct views and harm the town's conservation area.