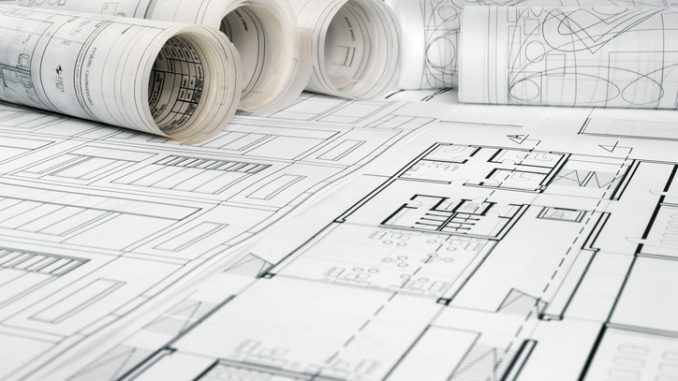 Credit: This story was first seen on the Chronicle Live 
Teachers have expressed their fears over a 'no frills' private school proposed for Durham, the Chronicle Live reports.
The Independent Grammar School (IGS), currently seeking permission from the Department for Education to begin accepting pupils, is billed as a budget alternative to pricey private education.
With fees of just £52 a week – £2,700 a year – the Durham branch of the National Union of Teachers (NUT) has accused founders of "experimenting with children's futures" at the school which, if allowed, will be based in the refurbished Christchurch building, on Claypath, Durham.
On average, it costs the state £6,300 a year to educate a secondary school student, £4,900 per primary school student, according to the Institute for Fiscal Studies.
Joe Bann, secretary of Durham NUT, questioned whether the school would be able to offer a decent standard of education for so much less money.
He said: "It is totally unrealistic to think that a good standard of education could be provided for £52 per child per week and we believe this school would struggle to allow access for children to laboratories, workshops or even decent sports facilities. Privatisation in schools worldwide has led to the disregarding of legal and educational standards in those countries where it has happened. A privatised school is not wanted, nor is it beneficial for the children of Durham. It is one big social experiment with our children."
But the school's future Principal, Chris Gray, who founded Gridon Hall Christian School, in Sunderland, before resigning over fears that a new academy sponsor could alter its 'Christian ethos', argued the proof of the concept would be in the school's success.
Mr Gray insisted the school would be able to employ sufficiently qualified teachers and offer the necessary resources, and highlighted the levels of experience among the founders.
He said: "We are happy to hear concerns and criticisms from other groups – there's no public money, if it's successful it will be because parents want it. If no one wants this, it will fold very quickly. Our staff will undoubtedly be members of the teaching unions and we would welcome that. We believe there is room for all kinds of schools."